Upgrading Your American Dream
Homeownership is the cornerstone of The American Dream. Whether you are moving to a larger home, a smaller home, or even cashing out of the market, it will be a stepping stone to upgrading Your Personal American Dream.
Find your American Dream Here
For your convenience, we put some quick property search link here. some of the areas we serve are listed below. Let us help you turn your American Dream into a reality!
Single Family Homes in Woodridge, IL
Starting at $220,000
All Sq Ft.  •  All Beds  •  All Baths
Single Family Homes in Downers Grove, IL
Starting at $239,000
All Sq Ft.  •  All Beds  •  All Baths
Single Family Homes in Naperville, IL
Starting at $300,000
All Sq Ft.  •  All Beds  •  All Baths
Downers Grove Condos and Townhomes
Starting at $100,000
All Sq Ft.  •  All Beds  •  All Baths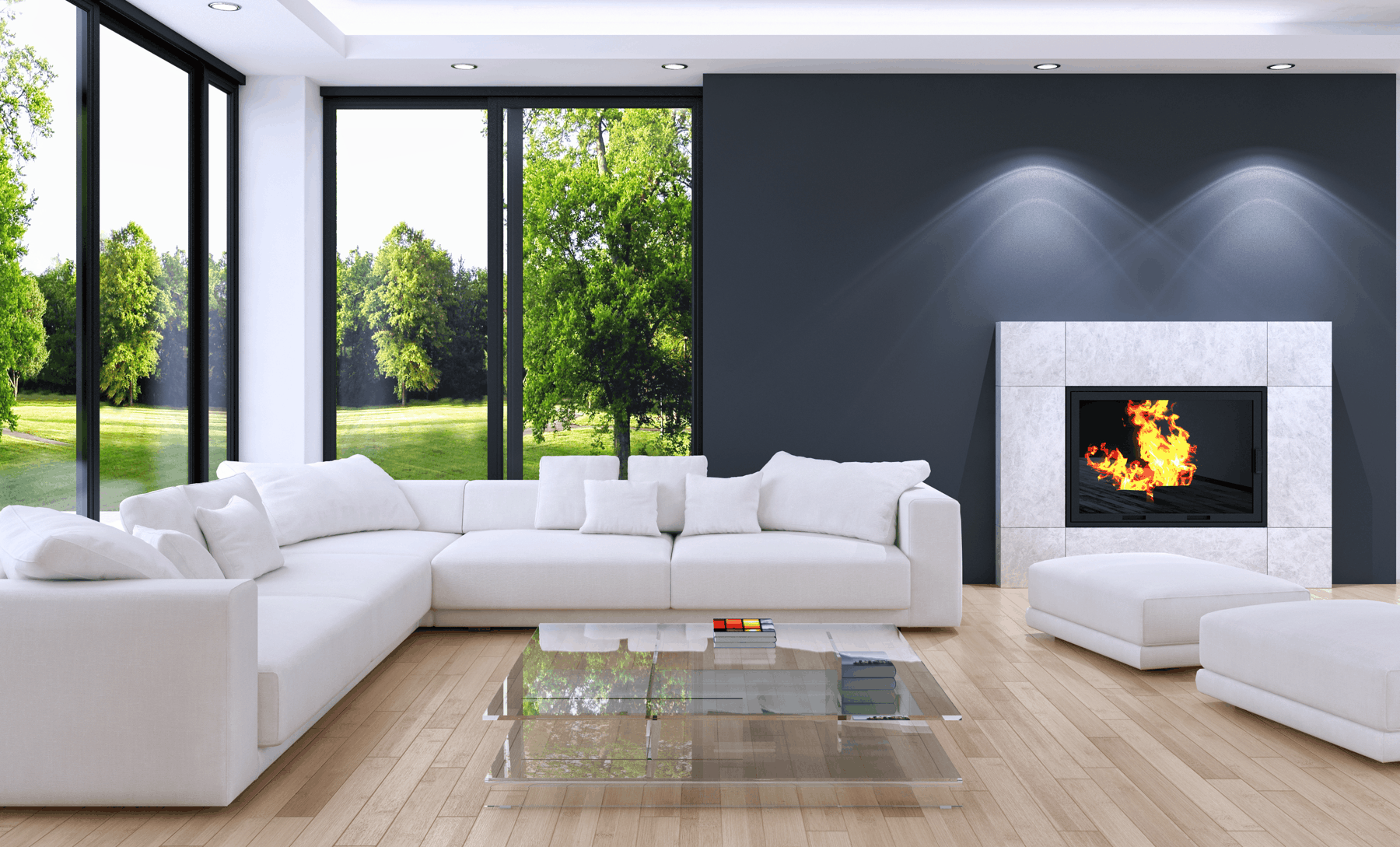 Naperville Condos and Townhomes
Starting at $150,000
All Sq Ft.  •  All Beds  •  All Baths