How-To Real Estate Guides and Reports
For Both Home Buyers and Sellers
The American Dream may look a bit different for everyone but home ownership is at the center of that dream. The freedom and liberty that comes from owning your own slice of America that is truly yours. These guides and reports will help you on your journey toward your own personal American Dream.  They are filled with Home buying and selling tips and how-tos as well as insights that will give you the headstart you need. They are free and there is no obligation. Just select which type of reports you are interested in. If you are selling a property and buying another property feel free to sign in for both types of reports.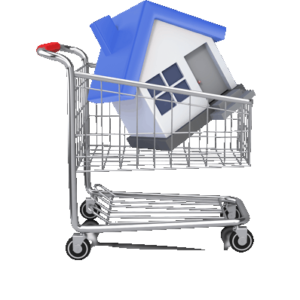 These guides and reports are the building blocks which lay the foundation of a successful home buying strategy. You can register here for the no cost, hassle free downloads.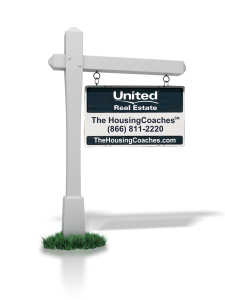 Don't leave your equity up to chance. Take full advantage of the opportunities to maximize your equity in today's marketplace. Register here for your no cost, hassle free guide downloads.