Selling Village IV
Hey Village IV neighbor… My name is Matt McGrath and I am one of your neighbors. I have had the privilege to live here since 1998 and have had the honor of helping many of our neighbors and former neighbors move to and from Village IV.  It would be a pleasure to be able to help you take the next step in your own personal American Dream!  
8 Steps for You as a Village IV Home Owners to Maximize Your Equity
Choose The HousingCoach – While this may come off "sales-y-ish" choosing me to help you sell your Village IV home is really a smart choice. Here is why… Firstly, I have been in the real estate business for over 30 years and my business has been primarily repeat and referral based which means my clients tell the people that they care about most that I do a great job and they can trust me to do the same for them. Second, I offer more than one home selling service package which can not only be tailored to your home and circumstances but also your budget. I offer Village IV residents a discount which makes it a "no-brainer". Lastly, I am your neighbor. This is important not because of neighborly love or community, not even because I understand and can sell the benefits of Village IV better than non-residents. But it is important because I have skin in the game. The more I help you get for your house the more my property value is improved. Trust me… I will fight for you.
Home Seller Reports and Articles – We have assembled an ever growing library of Home Seller Guides, Reports, and Articles that will help you to prepare for your move. On the surface it seems like selling your house should be easy and straight forward but there are a lot of moving parts to prepare for. These reports help you to begin to develop a game plan, answer questions that you might have, and get you headed in the right direction.
Home Seller Seminar – I regularly host and record online Home Seller Seminars which bring you up-to-date- market insights and additional tips and highlights you might not get in the reports and guides. I also answer frequently asked questions and can elaborate further in this type of venue than I can in the reports. Besides some people learn and retain information in this type of presentation than they might reading.
Quick Coaching Call – Schedule a Quick Coaching Call which is a short 15 Minute (or so) phone consultation. On this call we can start to identify the best way to help you get to your goal, identify obstacles or roadblocks, and identify good next steps to move you closer to Your Personal American Dream.
Online Market Evaluation – Understanding the market value of your property is clearly one of the most important parts of a home sale and a transition plan. The hard earned equity that you will use to transition from your current house to your new home, regardless if you are upgrading or downgrading, needs to be clarified. I have worked with many home sellers over the last 32+ years in the business and some over estimate their equity while others under estimate. This brings clarity to your planning process.
Hire The HousingCoach – I provide all of the above services for free and with no obligation. From the time you first land on my website or see me walking my dogs past your house you begin to get a feel for the "Who I Am" part of the equation. If you are like most home sellers there is the business side of getting your property sold which most people figure out right away that I can do very well. But, there is also the personal side of who you choose to work with. As you go through the steps above you will get to know me and can determine if I am worthy of the honor of helping you in this transition. My system and services are second to none and that will be easy see so if you can determine that I have the character, knowledge, and am at least mildly personable, the decision should be clear.
Step-By-Step Home Selling Game Plan – Once you hire me I will help you complete a full step-by-step game plan which will ensure that you can accomplish your goals and walk into your personal American Dream. This game plan starts with all of aspects of the home sale and looks to the specifics around your destination and all points in between. If you are buying another home in the area or out of the area there are many points to consider along the way. Even if you are cashing out of the market and moving in with friends, family, or a retirement community, there are more things to consider than most realize. The game plan will help prepare for all of that before we even put up a sign.
Sell, Save, Enjoy – The sales process includes marketing the property, showing the property, qualifying potential buyers, negotiating offers on the property, selecting the right offer from the right buyer, coordinating the transactional events, and closing the sale. There are a lot of moving parts on this transaction alone but when combined with a home purchase or other move it can become overwhelming. With all of this moving parts it pays to have an experience broker on your side who does this daily and knows how to coordinate these events, activities, and professionals. The level of service and experience that you will receive from me combined with the savings that I bring to the table can't be matched anywhere else. I can't promise there won't be hitches or hangups along the way but I can promise that I will guide you through them with the skill, knowledge, and professionalism that you will refer to your family and friends for years afterward.
Home Seller Reports and Guides
Home Seller Reports
Fall 2021 Home Selling Guide
Free No Hassle Downloads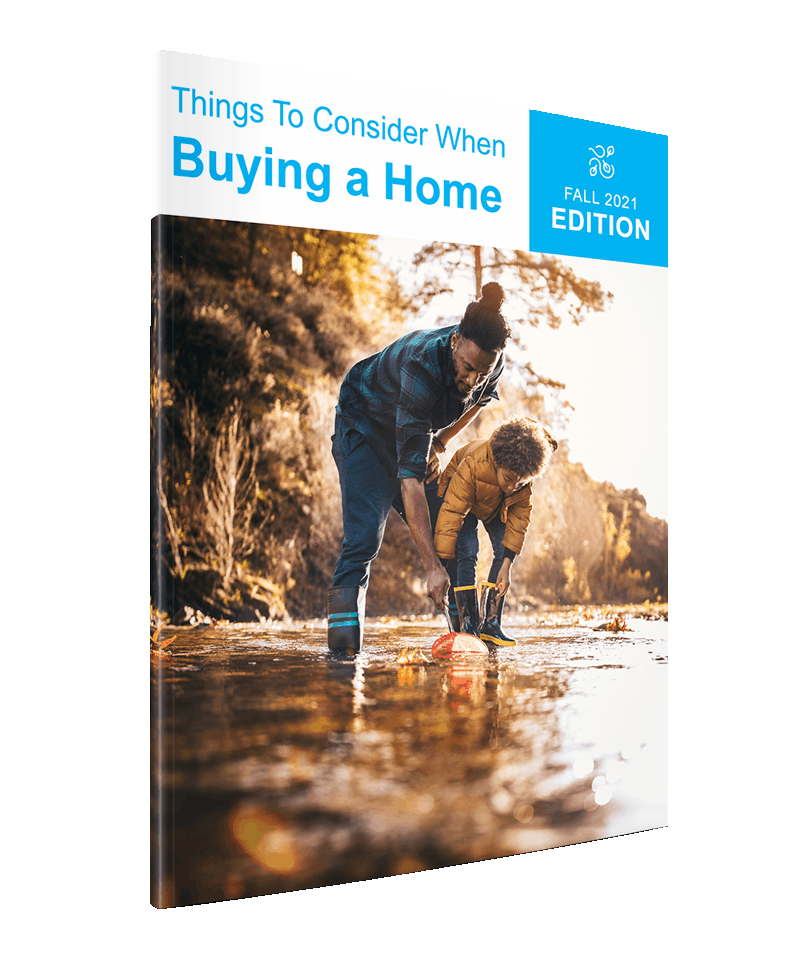 Home Buyer Reports and Guides
Home Buyer Reports
Fall 2021 Home Buying Guide
Free No Hassle Downloads
Join Our Newsletter
HousingCoach
Headlines
Keep up-to-date with the Chicagoland Real Estate Market.
You will get information here not junk mail. You count on receiving no more than 5 emails per month. Regularly, but no more than once a week will I send out quick market updates as well as blog posts and news articles that I think are important. Also a deeper market dive once a month. 
This is a No Spam Zone!